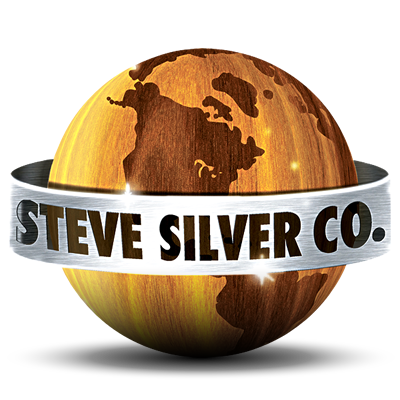 Steve Silver Co.
Steve Silver Co. began in 1983 as a sole proprietorship for selling imported goods at flea markets. The company has come a long way since then and is now a global cost-leader in casual dining and occasional furniture.
---

Bentley Instruments
Bentley Instruments looks for a simple way to store, share, and retrieve standards documents.
---

Morris & Associates
Morris & Associates' packaged refrigeration equipment is used predominantly in poultry processing, while its commercial-sized ice machines find customers in diverse industries, from pharmaceuticals to ski-resort snowmaking.
---

Mark Meyer Attorney at Law
Mark Meyer has practiced state and federal criminal law and appeals out of his office in Iowa City since 1977.
---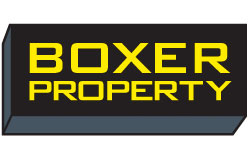 Boxer Property
Boxer Property manages approximately 19 million square feet of commercial real estate property and works with more than 8,000 tenants in the United States.
---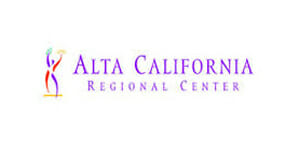 Alta California Regional Center
Located in Sacramento, Alta California Regional Center (ACRC) is a non-profit corporation that provides assistance to individuals with developmental disabilities by facilitating third party organizations.
---
KTS Law Firm
Kimball, Tirey St. John LLP (KTS) is a full-service law firm representing owners and managers of commercial and residential real estate throughout California.
---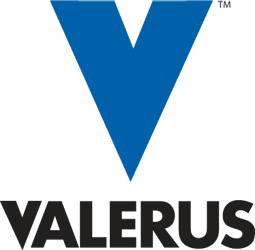 Valerus Oil Gas
Valerus is a worldwide leader in integrated oil and natural gas handling equipment, operations and services. They specialize in surface production facilities including oil and natural gas processing, treating and compression.